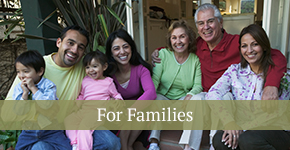 Honor beloved family members by recording and preserving their life stories—as memoir books, oral histories, and documentary videos.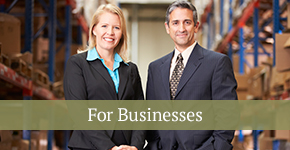 Your organization's heritage and history can be a strategic business tool to develop customer loyalty, retain and inspire the best employees, and honor your organization's founders and leaders.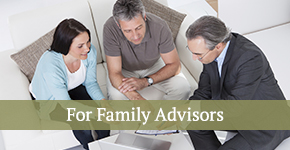 Story Trust can help you enhance your advisory practice with distinctive and highly valued personal history services for clients and their families.