Your Voice. Your Story. Your Legacy.
"If only I had known about you earlier." I cannot tell you how many times I have heard "if only" from people when they learn that I am a personal historian. All too often, it is only after a beloved family member has passed away that we realize we have lost part of ourselves—our history and our connection to the past that help define who we are. A person's story is a priceless gift to children, grandchildren, and future generations.
I help families honor loved ones by recording and preserving their life stories—as memoir books, oral histories, and documentary videos. I also help businesses document their histories as a strategic business tool to develop customer loyalty, retain and inspire the best employees, and honor their founders and leaders. If you need a family historian, business historian, oral historian, video producer, editor, ghostwriter, memoir writer, or book publisher, Story Trust can help. — David G. O'Neil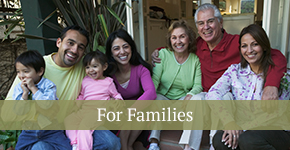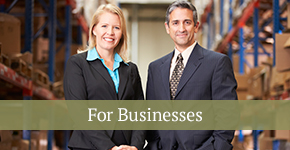 Samples of Our Work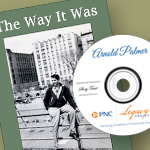 See how we can create a lasting legacy for you, your family, or organization.
Story Trust in the News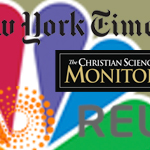 Story Trust has received press from the likes of The New York Times, Kiplinger's, NBC, Reuters, and more.
David G. O'Neil, Founder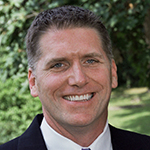 David has over 20 years of professional writing, editing, publishing, and media production experience.